About us
We are a creative advertising agency
.
We love creating work that stands out of the crowd and surprises people in a good positive way.Pacshot is a Creative Advertising Agency ,which helps brands build up their image visually,through creative design strategies,3D illustrations and animated videos.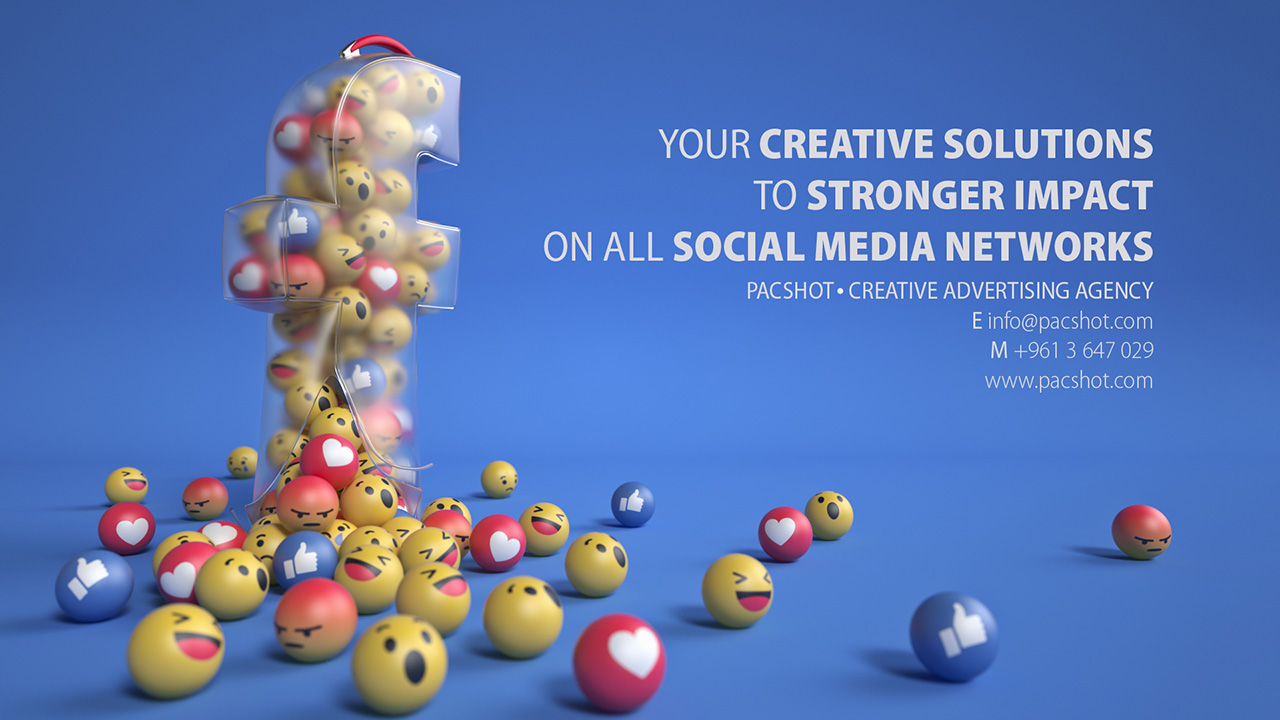 Creative Advertising Agency
Who we are
Our Strategy
Our strategy is very simple. Tell us what you want to achieve and our team will help you articulate the most compelling message your audience will ever expect and deliver the most successful outcome you can ever imagine. This is our business and passion as Creative Advertising Agency, and something very powerful about Pacshot. We will help you create solutions and communicate effectively with customers, through our creative unique strategies and with the use of the proper tools.
You will be working directly with our marketing and corporate communication talents who bring a unique combination of powerful strategy, outstanding creative execution and analytic expertise. You will surely see the quality of our work in every project we create. As a Creative Advertising Agency, the client's satisfaction is our biggest interest, and we managed to gain a very good reputation during the past years.
Pacshot has been providing agencies such as Leo Burnett (www.leoburnett.com), Team Young and Rubicam (www.yr.com), M & C Saatchi (www.mcsaatchi.me) and many others with exceptional services ranging from CGI to computer animation. We also supply production houses such as Aflam production (www.aflamproductions.com), Silvergrey (www.silvergrey.com) and others with various animation-related content. Recently we've been offering direct creative services, which is our biggest aim as Creative Advertising Agency, for clients such as Byblos Bank (www.byblosbank.com.lb), Radnet USA (www.radnet.com), Wheelax (www.wheelax.com), Speed lebanon  (www.speedlebanon.com), Chronora watches (www.chronora.com), University of Balamand (www.balamand.edu.lb) and many others. In a nutshell, creative solutions is our biggest goal as creative Advertising agency in Lebanon and in the MENA region.
Mission
Pacshot strives to help Brands build up and enhance their image visually, outstandingly.
Vision
Pacshot aims at becoming the leading Creative Advertising Agency in Lebanon and in the MENA region.